Intercultural programme
As a EURAXESS services centre, our organisation offers foreign researchers and their family a programme of events: cultural outings and social opportunities all year long. Come and meet other foreign researchers living in Nantes !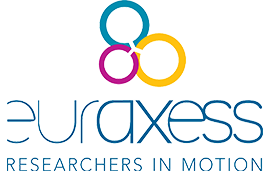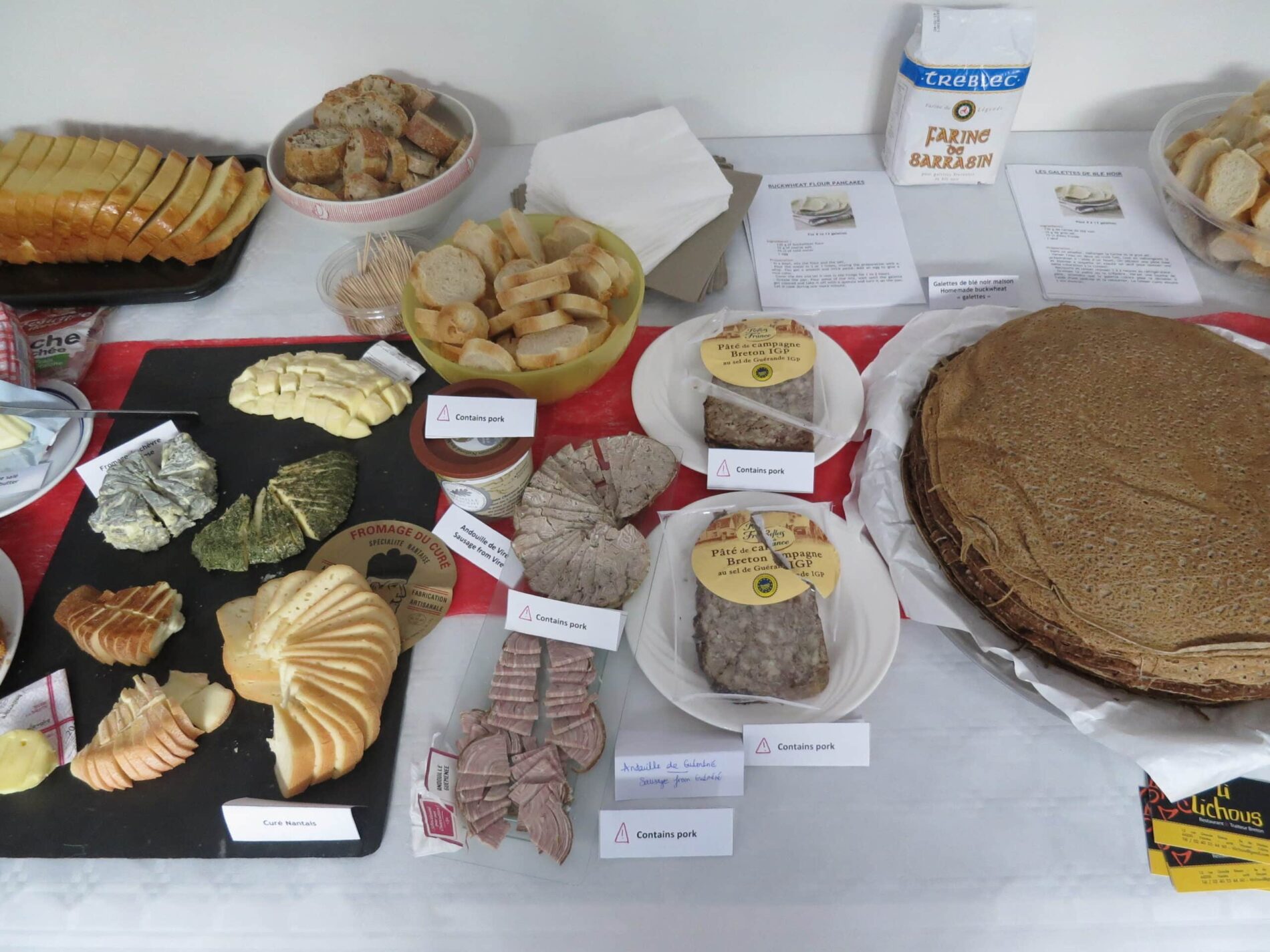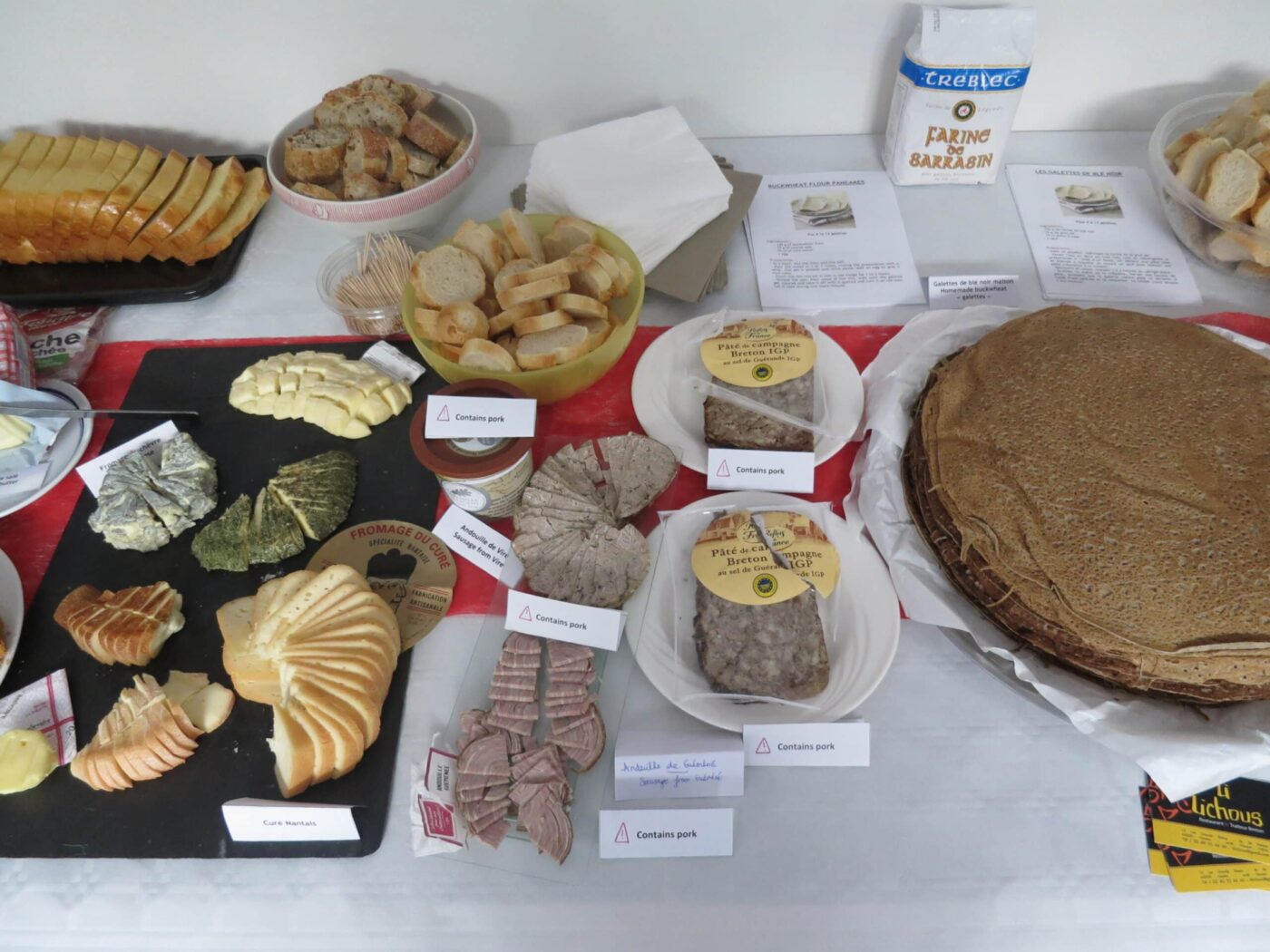 LOCAL FOOD TASTING PARTY
Thursday April 6th, from 6.30 to 8.30 pm, at the Maison des Chercheurs
Come and sample various local delicacies: salty, meaty, fishy, greeny, sweet, all tastes should be satisfied with our galette de sarrasin, andouille, rigolette, gâteau nantais, muscadet, salicorne, curé nantais cheese and so much more...
Quizz and raffle on the menu as well !
You'll discover new food and meet new fellow researchers. Don't miss out !
Free upon registration, attendance limited to 50 people

Friends and family welcome (in the limit of 3 people plus the researcher) !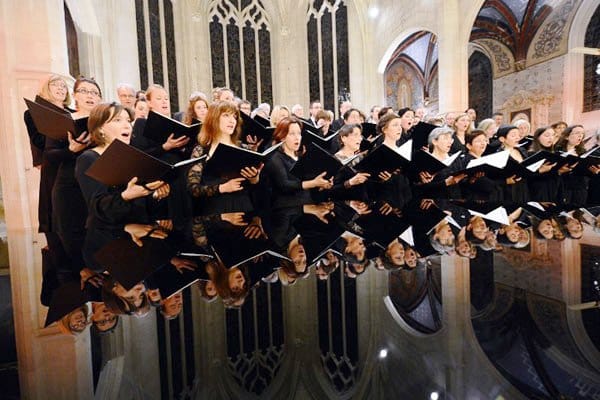 Classical concert with the ONPL Choir at Cité des Congrès 
Tuesday March 21st, 2023 from 8:15 pm to 9:45pm
The National Orchestra of Pays de la Loire (ONPL) Choir and piano solist Christian Zacharias will play and sing for you 4 pieces by Brahms and Schumann in this "Sommet du Romantisme" performance.

6.50€ per person (concert with seats "catégorie avantage")

Registration online mandatory. Ticket sale opening on March 3rd at 6pm. Contact us for questions.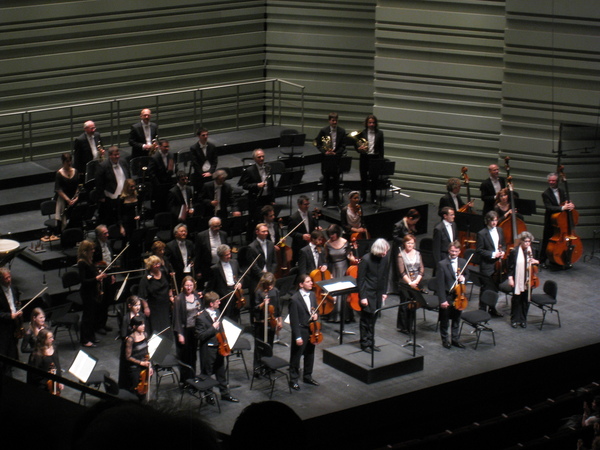 Classical music night at Cité des Congrès 
Wednesday March 8th, 2023 from 7:45pm to 9:30pm
ONPL concert « La Fièvre Latine » : Alexis Cadras Quartet.
6.50€ per person (concert with seats "catégorie avantage") 
Contact us to register online.