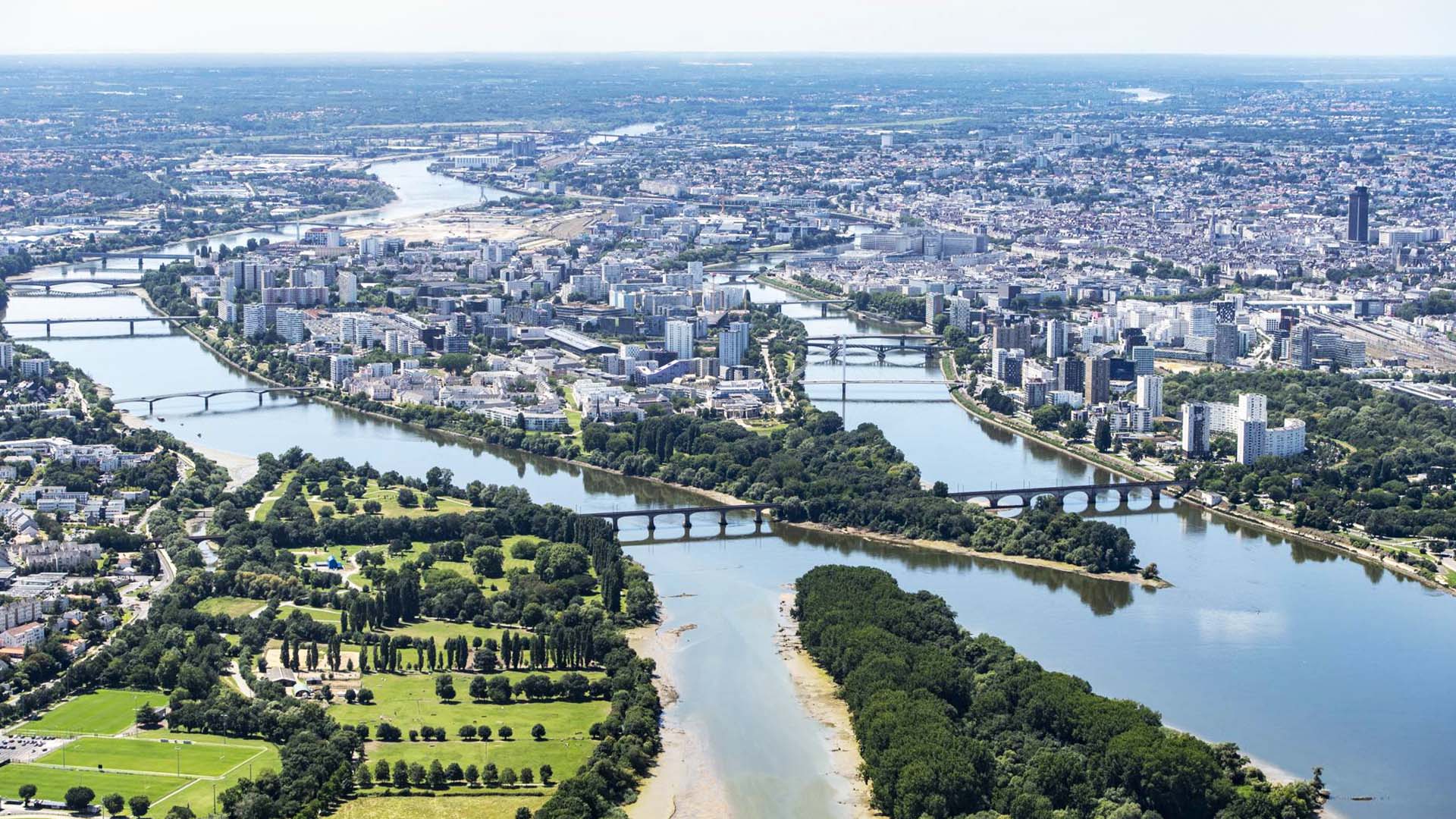 Personalised support and services for free in Nantes
You are a foreign researcher arriving in Nantes ?
We are helping you settling in !
Register to benefit from our services.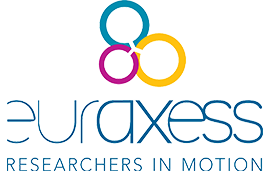 The organisation Chercheurs Étrangers à Nantes (Foreign Researchers in Nantes)
With the EURAXESS Services Centre label given by the European Commission, the organisation Chercheurs Étrangers à Nantes provides free and personalised assistance to international researchers (PhD students, postdocs, professors, researchers) and their families settling in Nantes – Saint-Nazaire area and whose host institution is a member of the organisation.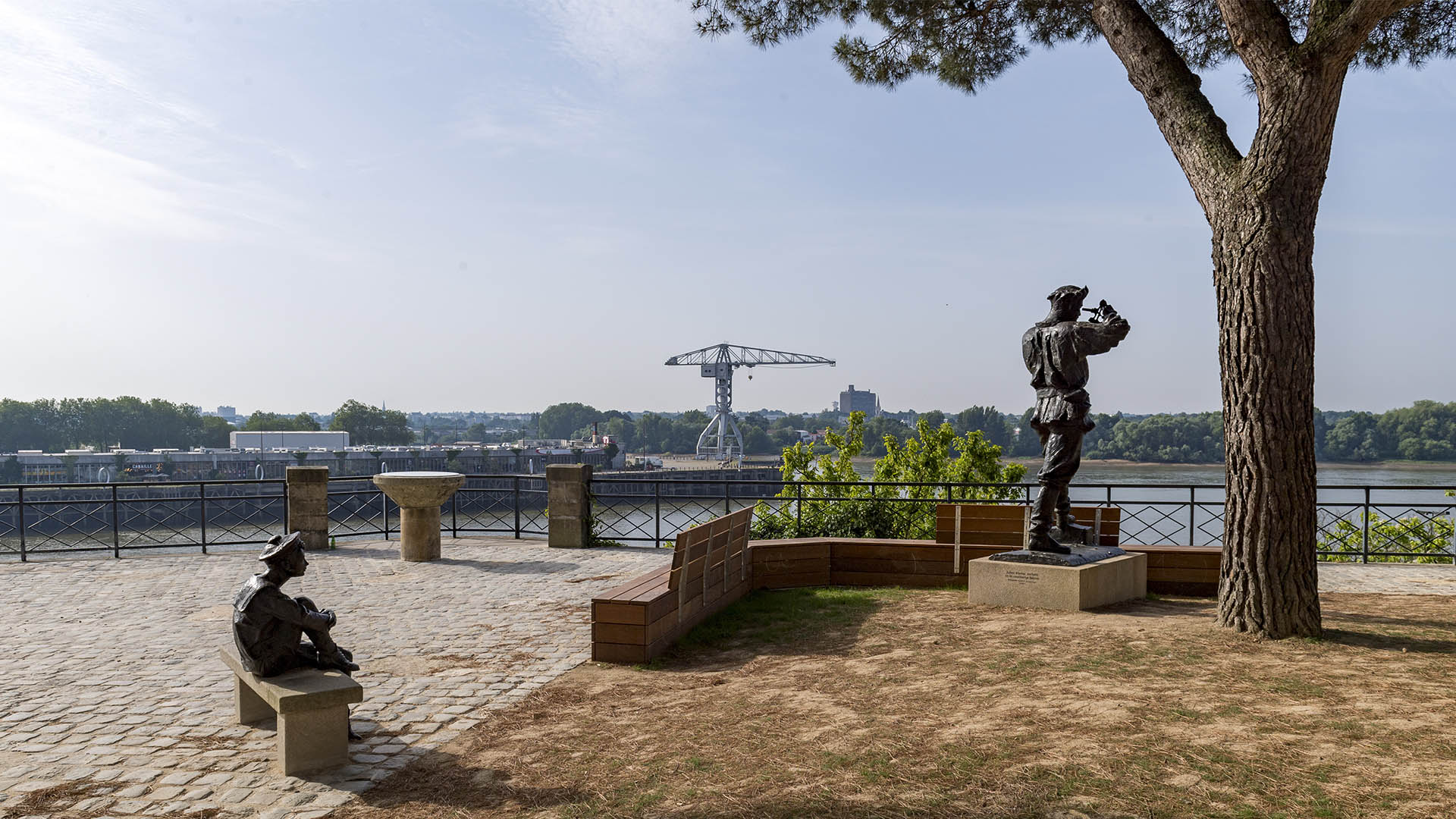 To benefit from our services, register with ALFRED !
ALFRED is the date base from the EURAXESS France network for foreign researchers in France. Please register so that we get your information and help you to our best. The data is confidential and only accessible by your relevant EURAXESS Services Centre.
Intercultural programme
The Agenda Interculturel is a programme of events prepared by our organisation : cultural outings and social opportunities. Come and meet other foreign researchers living in Nantes !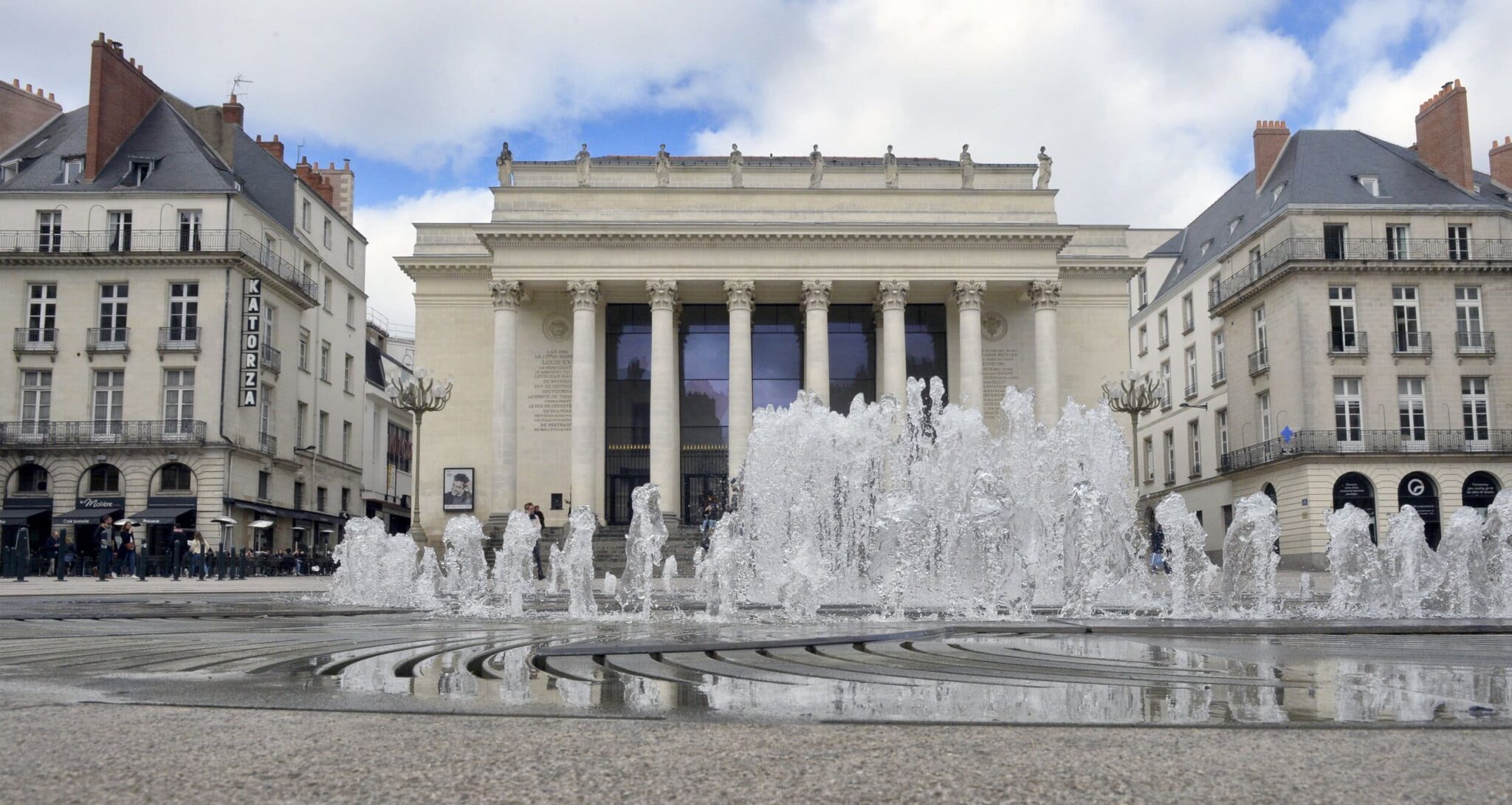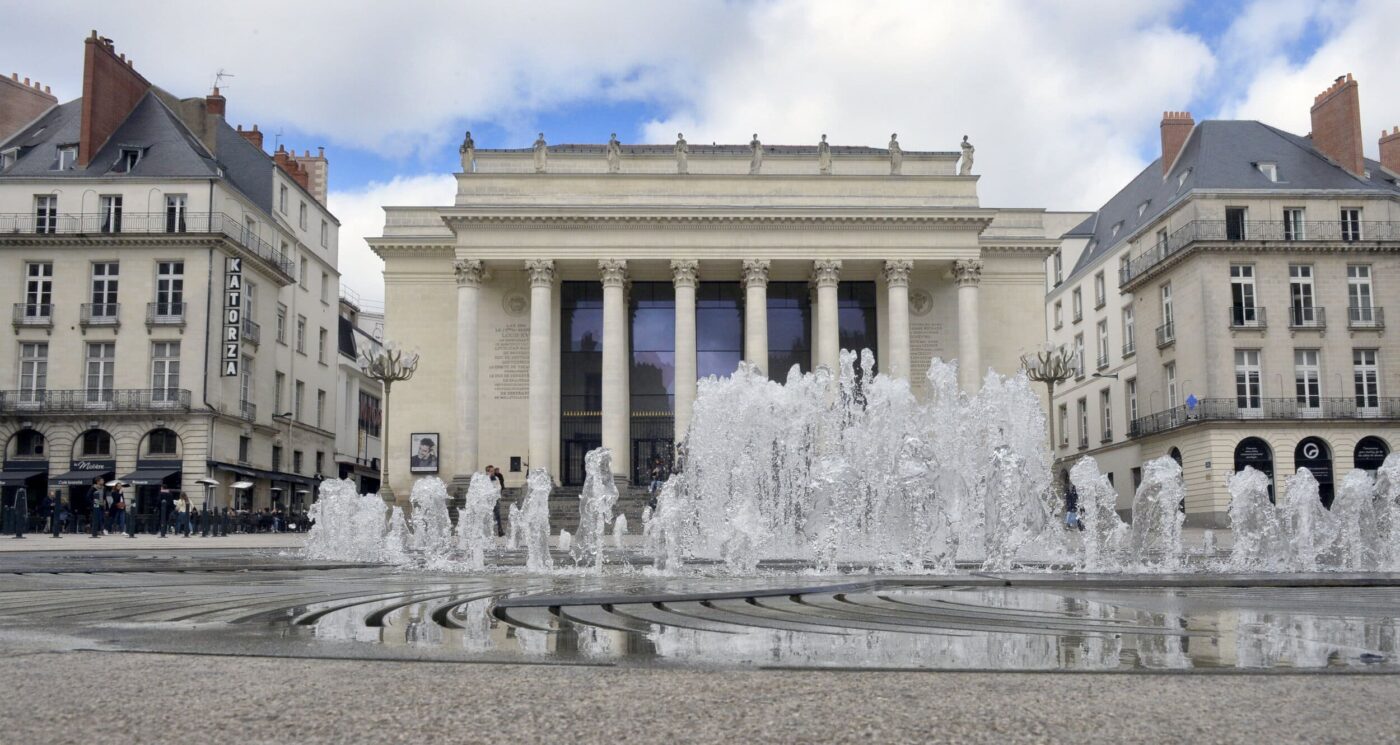 Nantes Guided Tour
Saturday, October 15th from 2 pm to 4 pm
A 2-hour guided tour by a professional guide in French and English. An overview of Nantes throughout the years from the Middle Age til the XIXth century: the castle, the cathedral, Bouffay area …
4€ per person – Contact us to register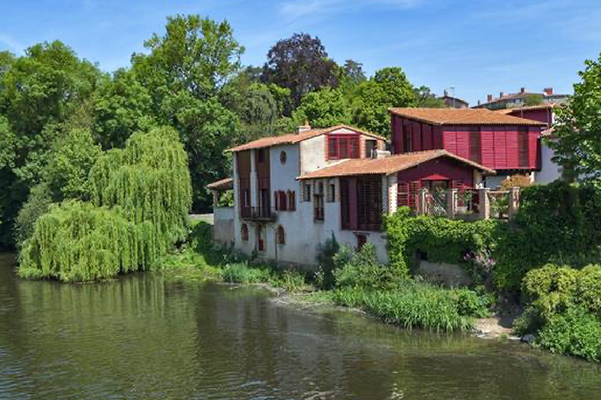 Day out in Clisson
Saturday, November 5th from 9 am to 6 pm
A day out in the vineyards: enjoy the charming town of Clisson and its river surroundings. In the morning, guided tour in French and English of Clisson. Lunch at your own expenses, and in the afternoon, visit of a winemaker and winetasting of his production at the Domaine de l'Epinay.
15€ per person (includes bus trip, visits but does not lunch)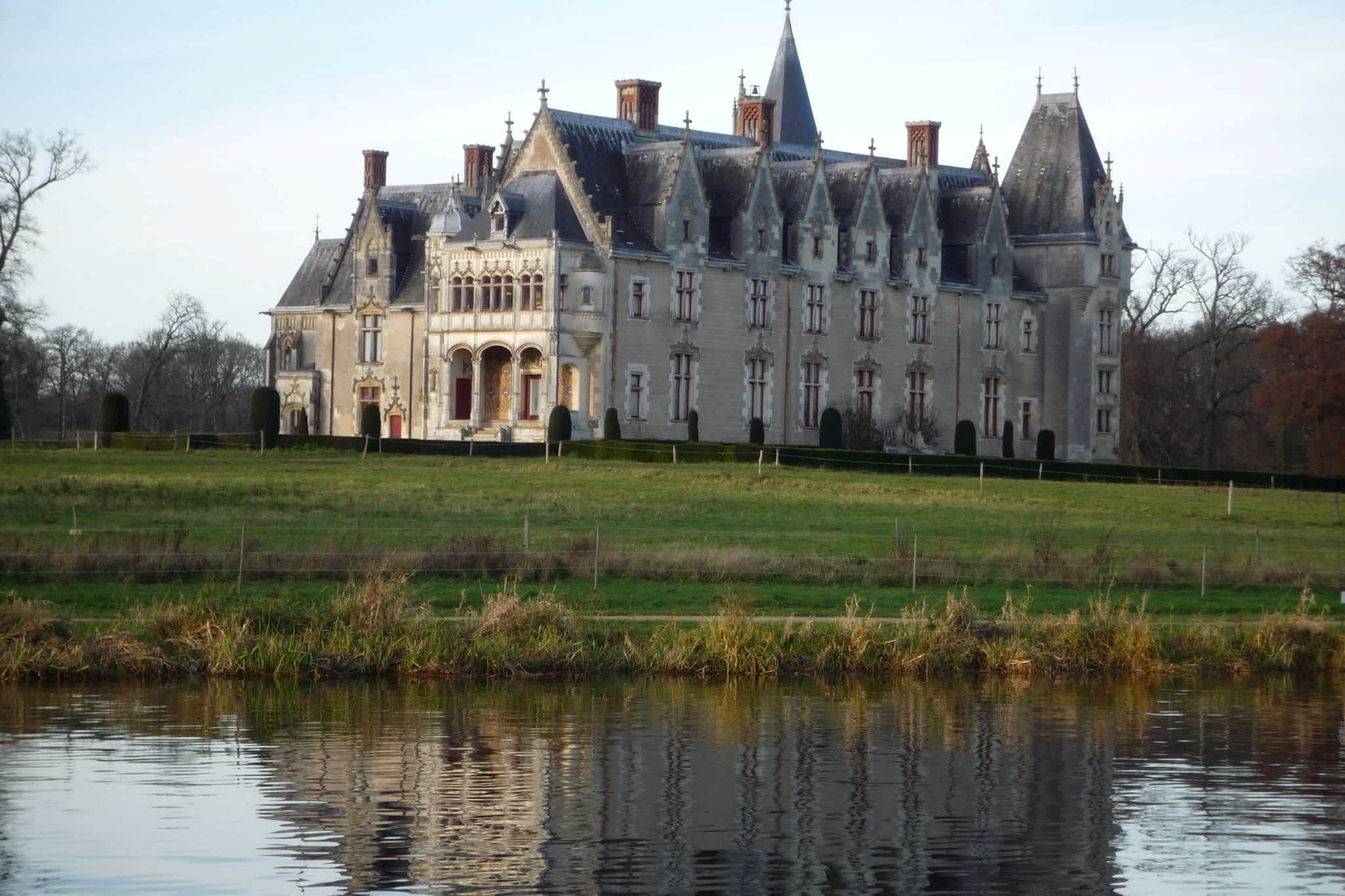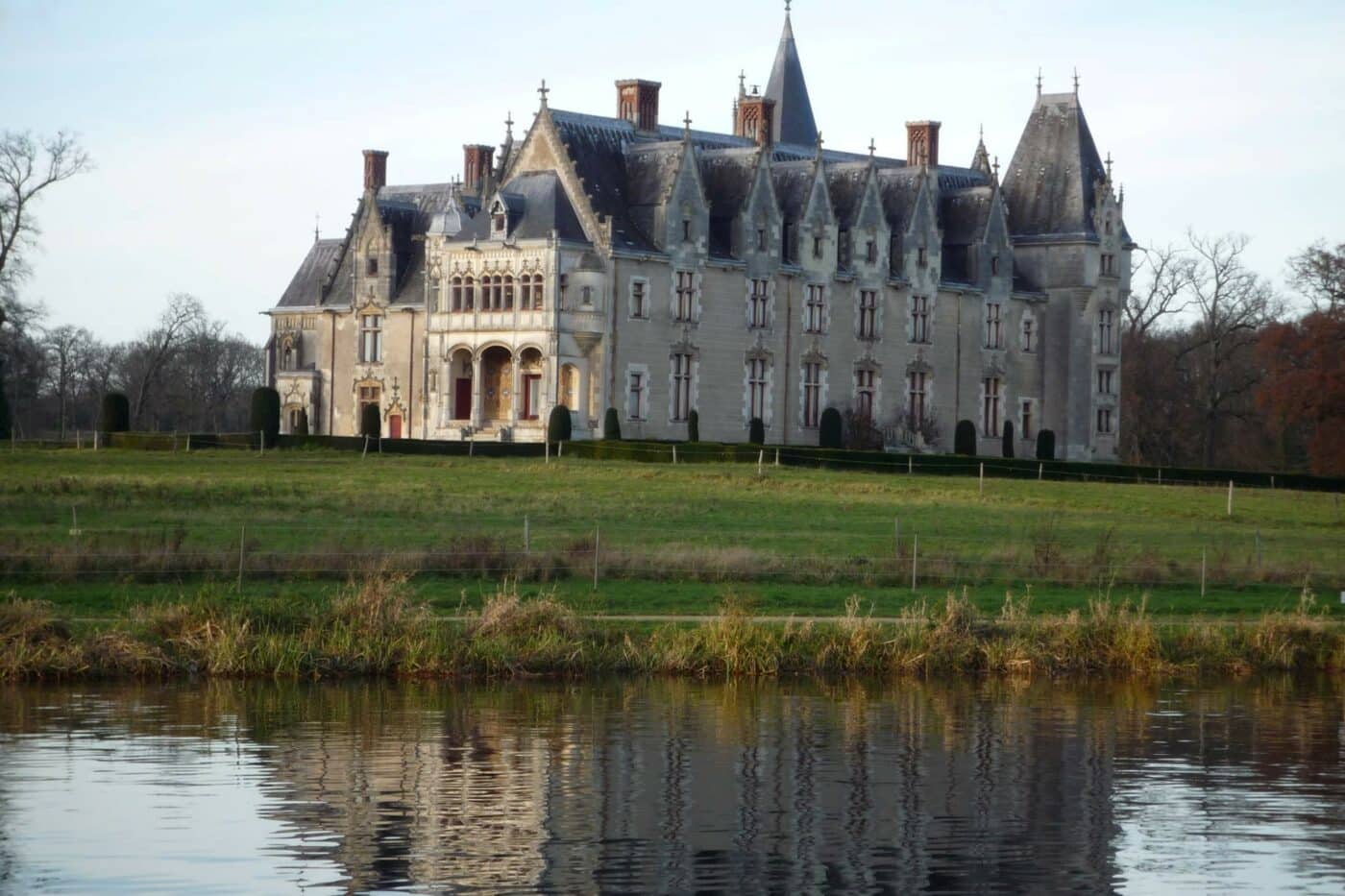 Erdre cruise
Saturday, November 26th from 3 pm to 5:15 pm
Boat cruise on the Erdre river to get to know its wonderful twists and turns, especially the many castles.
The boat is covered and heated 🙂
8€ per person


Testimonies of foreign researchers welcomed by the organisation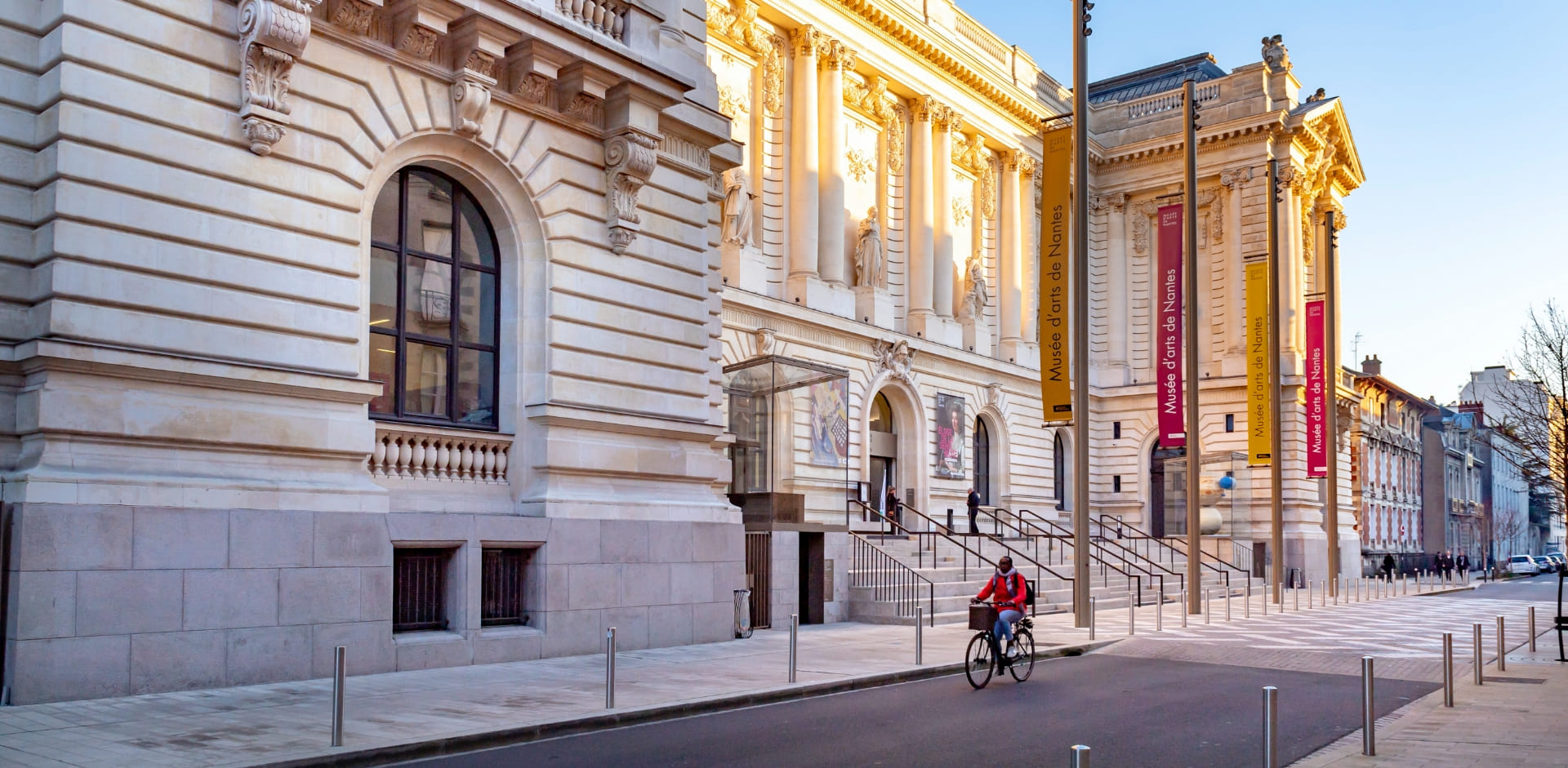 Members of the association