Bank account – Taxes
For information, most shops do not accept 500€ notes.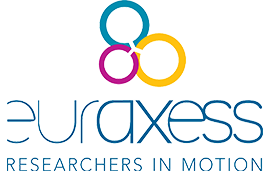 Opening a bank account
It is very difficult to open a bank account in France from abroad. You can ask your usual bank if they have a branch or partner bank in France and start the procedure.
Otherwise, once you have arrived, we will give you our local contacts in different banks that can welcome you in English.
Local and income taxes
In France, since January 1st 2019, income tax is now deducted from your salary each month. However all incomes have to be declared in May each year. We inform you about a month before the deadline for submitting your tax report with an updated guide (see below). If needed, we can also help you filling it in.
It's important to have your tax number: to get it you can fill in the Cerfa form N°2043. Tax number is required to :
– ask for a personalized withholding tax rate, to avoid overpayment from your salary each month by the tax Office.
– open your personal account online on the official page here, manage your taxes (incomes tax, local residence tax…) and declare your incomes online in May each year, from the 2nd year (first declaration has to be done paper version).
Remain vigilant when the period of incomes declaration starts in May, as it 's a mandatory administrative step.
Here is what you need to read if you have worked in France and you have received some income/grant in 2021.
Deadline for declaring your income is : May 31st 2022 online or on paper*
*Submitting your tax declaration on paper is possible ONLY if you declare for the first time and still don't have a tax number. In all other cases, you need to do it online.
More information about income tax here (in French).
Form to download "Formulaire 2042: Déclaration de revenus" (Millésime 2022) and to fill in will be available early May here.
The local tax is attached to the flat/house you live in and is calculated according to the surface. If you live in a residence with fully furnished flats, the tax should be included in your rent. If you rent a flat with a private landlord or with an agency, you should ask before signing the contrat how much the tax will be. It applies to you as long as you are in the flat on January 1st. It usually amounts to one month full rent and includes TV licence.
How to declare your income and pay your taxes in France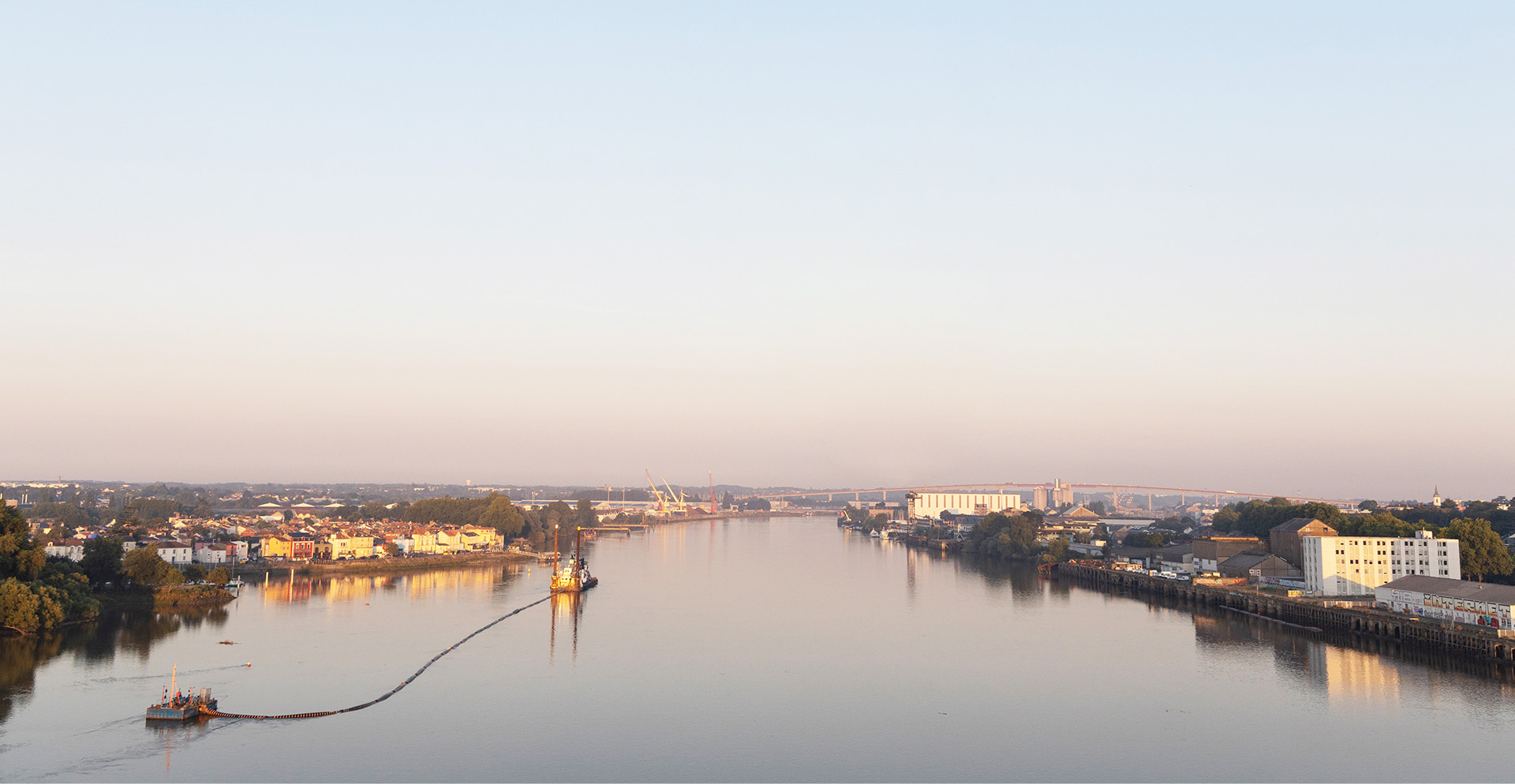 Other formalities and services