Visas – Residence permits
Our organisation helps you validate your long stay visa or obtain your residence permit, for the first time or for renewing it. Your spouse/husband can also benefit from our services.
PLEASE NOTE: here is a checklist of important documents for French administration. Please bring the originals with you, translations in French and certified copies. Some documents require an "apostille" or "legalisation".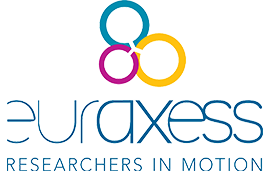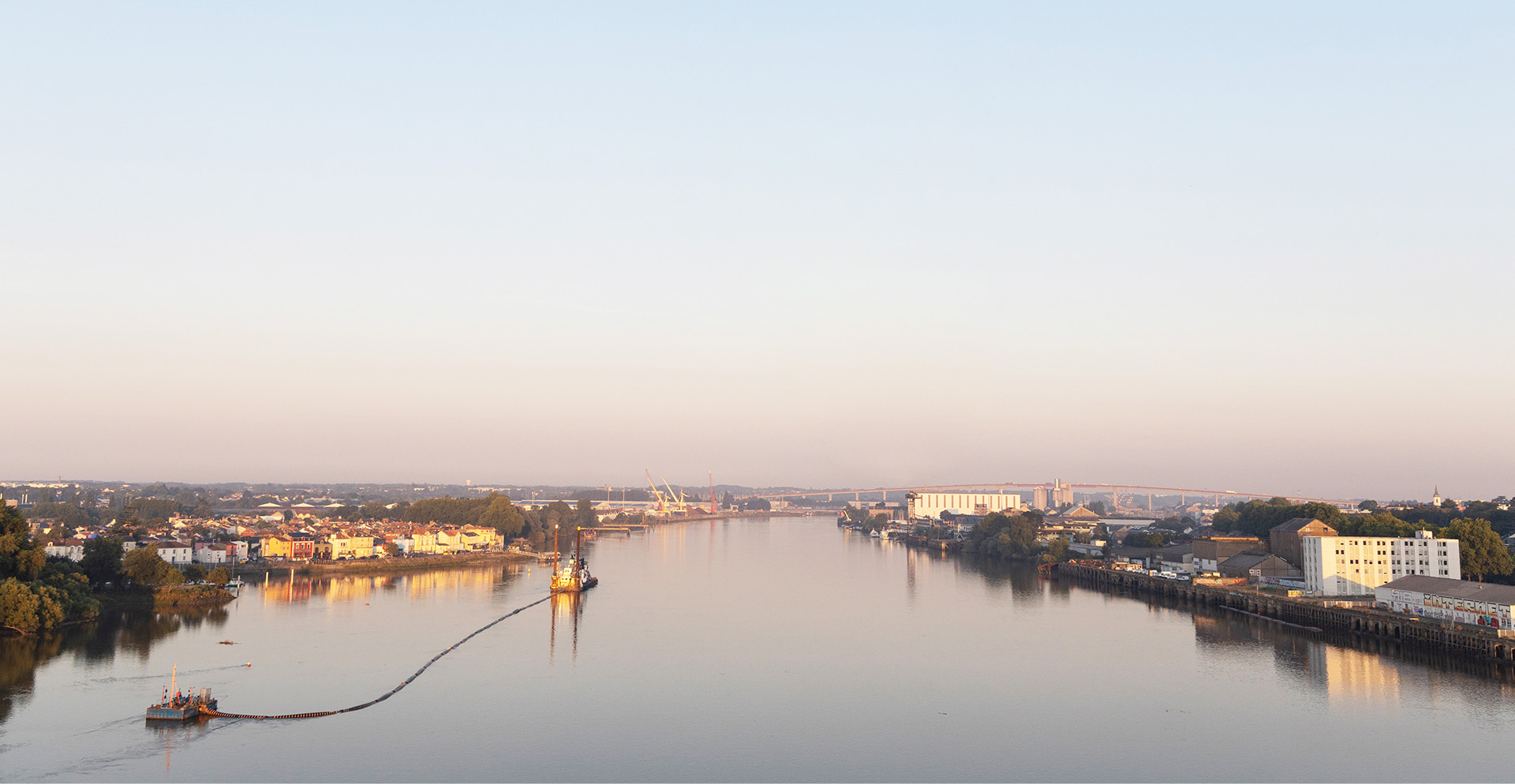 Other formalities and services