French courses
French courses are organised at the House for Foreign Researchers (MCE) for researchers and their family members.

There are three sessions per year:
the FALL SESSION session (mid-october to mid december), the WINTER SESSION (end of january -end of march), and finally the SPRING SESSION (early may -late june).

The teachers are all from the 'Institut de Français Langue étrangère de Nantes Université'.
A session can count and be included in some of the doctoral programs, upon agreement with the head of your doctoral cursus (please check directly with your Doctoral School).
Each session presents three independent classes based on three levels: beginner, intermediate and advanced.

Classes are no more than 12/13 participants.
Next session will start on October 9th, 2023. Classes will take place at MCE (8 rue Perrault 44000 Nantes).

REGISTRATION (UPON CALLING ONLY) will start on Monday September 25th, 2023 9:30AM.

Phone us ahead of registration (no email) in order to assess your level of French.
The class fee is: 170 € (for 30 hours) to be paid in our office once you have been confirmed on the phone as registered. Payment can be made in 2/3 instalments. You can pay :
in cash
by French cheque, payable to "Association Chercheurs Etrangers à Nantes"
by standing order form (bon de commande) coming from your lab, if they agree to pay for your session

Here you have an tentative schedule :
beginner level : on Tuesdays and Thursdays from 6 to 8pm
intermediate level : on Mondays and Wednesdays from 6 to 8pm
advanced level : on Mondays and Wednesdays from 6 to 8pm
If you wish, there are also other solutions to learn French in Nantes :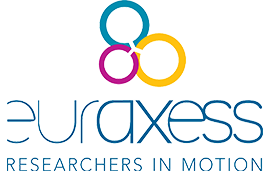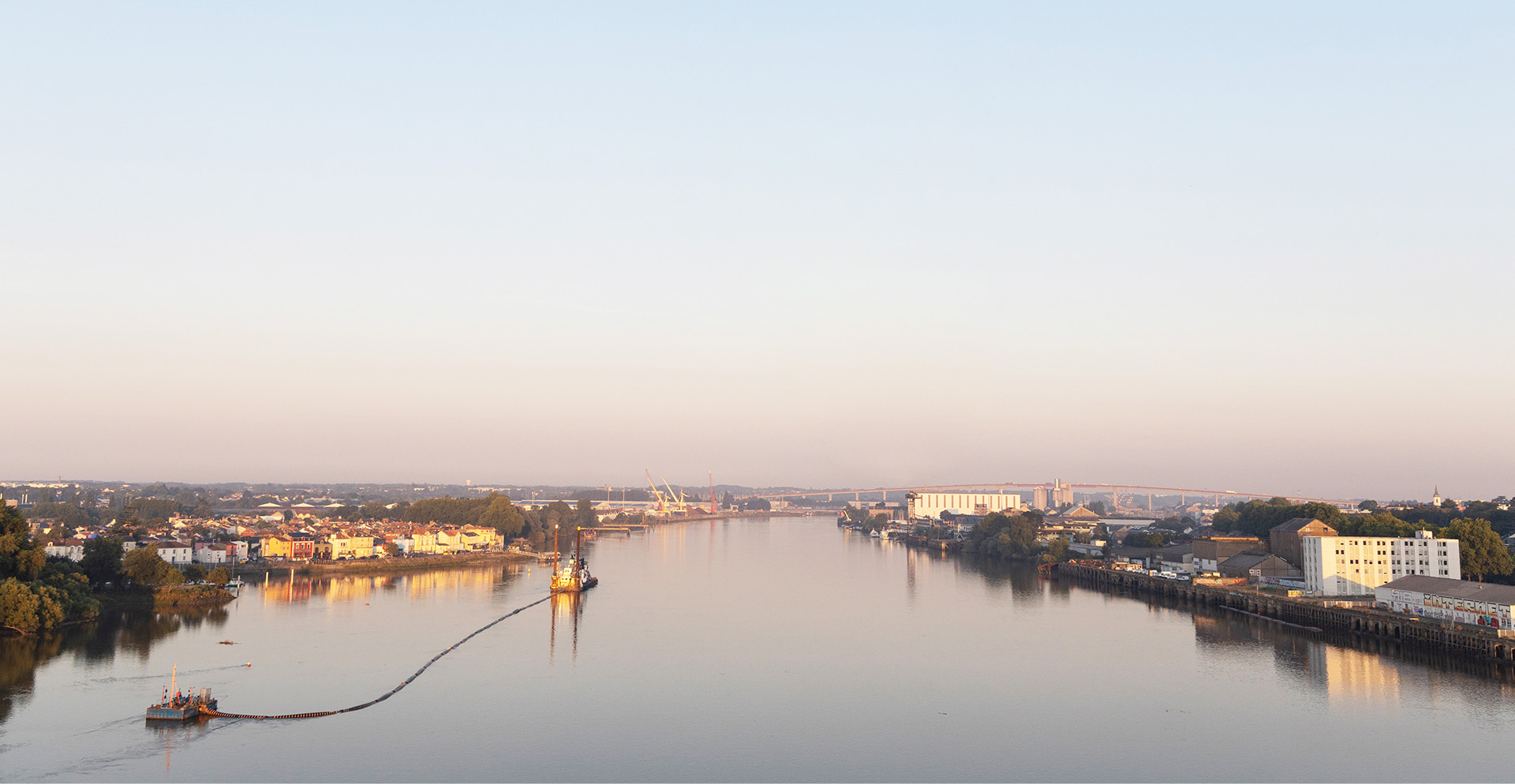 Other formalities and services