Family issues
Our organisation also helps for family issues. You can contact us for any question related to the arrival of your spouse and children.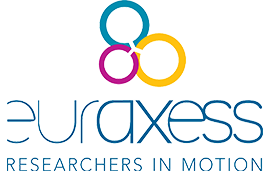 Residence permit for the spouse / DCEM for minors
Researchers' spouse must come and see us at our office as soon as possible after arriving in France so that we can start the application for the residence permit (for long stays only). All information is available at the page « visas/residence permits ».
For children under 18, they have to enter the country legally, meaning with an adequat visa. Parents can then apply for a DCEM: Document de Circulation des Enfants Mineurs, a permit that allows the child to travel with the parents outside of France. The application must be done online on that website : please see how to apply and the list of required documents here.
With this online process it could take a long time to get a DCEM, so if you are in a hurry, contact us.
We are here to help you along the way of all the procedures regarding your family: from the moment they ask for a visa until arriving and settling in France.
The family can come in France with various procedure according to the status given to the researchers on his/her visa: student, scientific-researcher… You must enquire before the family arrives about what is the best for them depending on your situation in France. Please contact us in this end.
Kindergarten and schools
For an overlook of the local possibilities, please read carefully and ask us if any questions arise.
In France, kindergarten are usually managed by the city Council, local organisations and independent childminders.
For schools, state schools will register the children according to geographical proof of residence. Private schools will have their own policies.
Welcoming your family for a short stay
It is possible to welcome you family members for a short stay. You must make sure what is the best visa for them. Also the embassy or consulate may ask for a "proof of accomodation" which you will have to ask at the Town hall. Find the procedure here.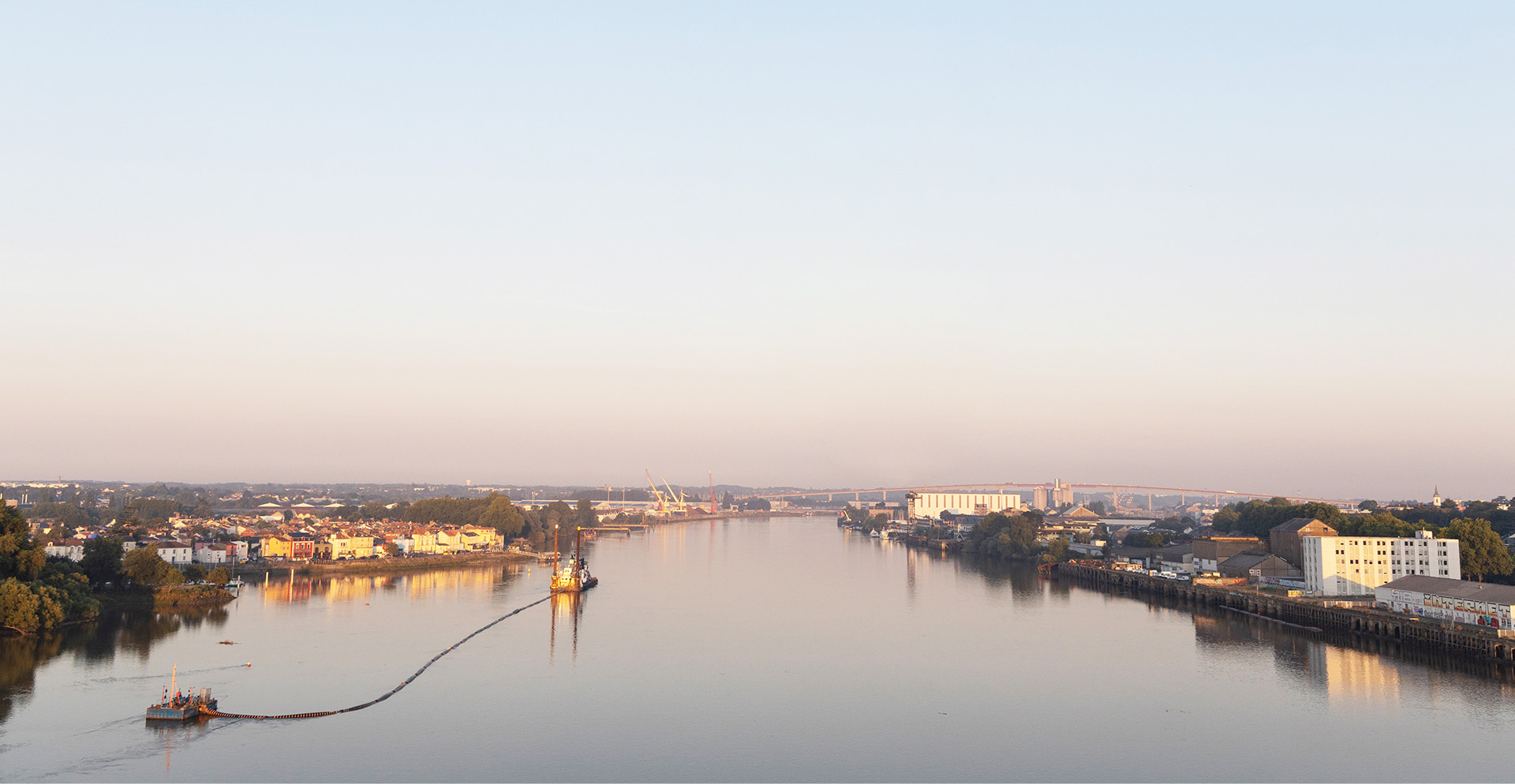 Other formalities and services